Here at Morton's Family Farm we like to do things slowly and properly as we know this produces the best tasting poultry for you to enjoy with your family.
The best things take time, and rearing our free-range poultry and grass-fed meats is no different.
We have a passion for looking after the countryside and for doing things the right way through the changing seasons.  
From sowing seed for our crops in the autumn to nurturing spring lambs and rearing our award-winning, free-range turkeys from chicks into magnificent birds for Christmas.
Focusing on high animal welfare and care standards means that you can be assured of the very best quality, artisan produce.
We outdoor rear our flocks and herds to their full potential on lush pastures and craft all our produce by hand for the perfect cut and taste.
Nothing is hurried here at our farm, a way of doing things that produces the very best for you and your family to enjoy.
With our growing, award-winning range including our free-range chickens, rare breed pork, pasture fed Jacob lamb and Christmas turkeys to choose from, you'll experience delicious flavours that are rarely found in supermarket aisles, a gastronomic experience you won't forget.
We also work closely with local farmers and suppliers, to curate our meat boxes who adhere to the same high values and standards as our own, to offer you an exclusive range of meats and produce from across the Norfolk countryside.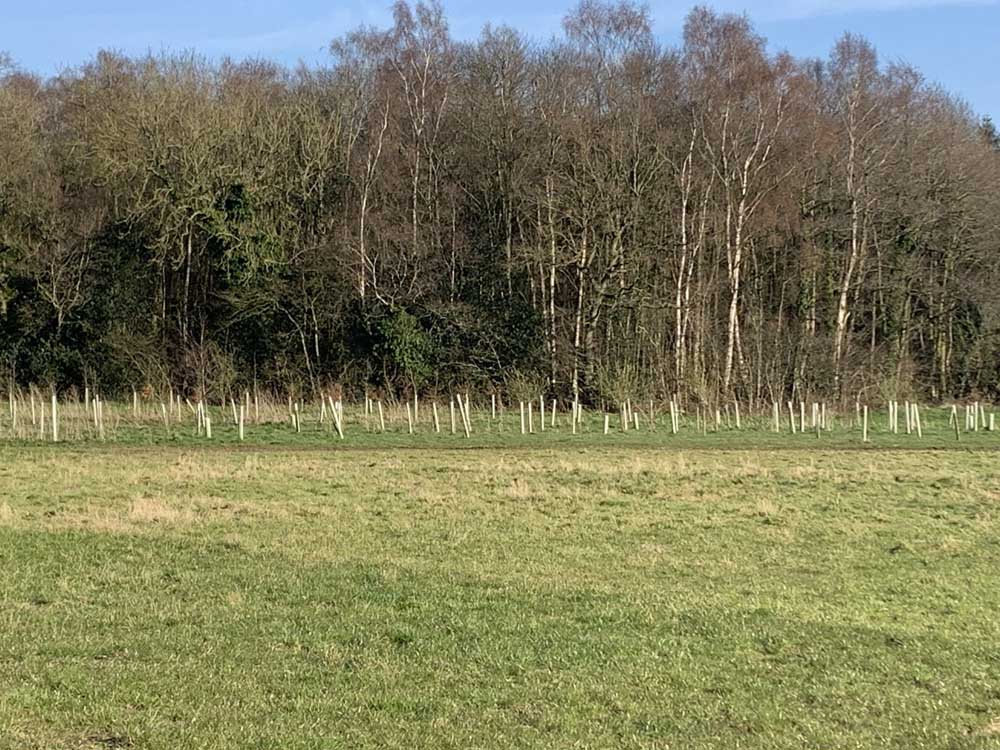 Free-roaming and free-range
Our free-range turkeys, ducks, chickens and geese are very special. We use traditional breeds like the native Norfolk Blacks and free range Bronzes which are slow to mature allowing them to develop full of flavour.  Which make for the perfect Christmas dinner.
Our turkeys start off as day-old chicks in their 'turkey hotel' – a large covered area to keep them warm and protected from the elements. As soon as they're old enough, they move off into the great outdoors where they're free to scratch, peck and get into mischief!
This sees some of our young turkeys found in the trees (they're woodland birds after all) and it's the open pastures of our farm that allows them to roam freely that makes them happy, healthy birds which results in the very best turkeys money can buy.
Everything is carried out on our farm, from the rearing of the chicks to the growing of our own grains to feed the birds and that is why when the time comes, our birds are humanely treated with care and respect in small batches by our dedicated team.
We're a small farm committed to rearing the very best free-range poultry and grass-fed meats that taste the way they should. Plenty of flavour, gamey and moist.
That's the Morton's Family Farm way.