The Morton's Family Farm Undertaking
Starting out as a small dairy farm in the 1940s in rural Norfolk, Morton's Family Farm has evolved over the generations, producing organic and free-range heritage breeds. 
Today our focus is on free-range and pastured produce, looking after the welfare of our animals, and ensuring we supply a high-quality product, with the best taste and nutritional value we can achieve.
We love what we do and the slow pace of farming. There is always something to do over the changing seasons, so life is never boring and we keep busy throughout the year.
With over 20 years' experience in the 'field', it's no surprise that our customers come back time after time, year after year.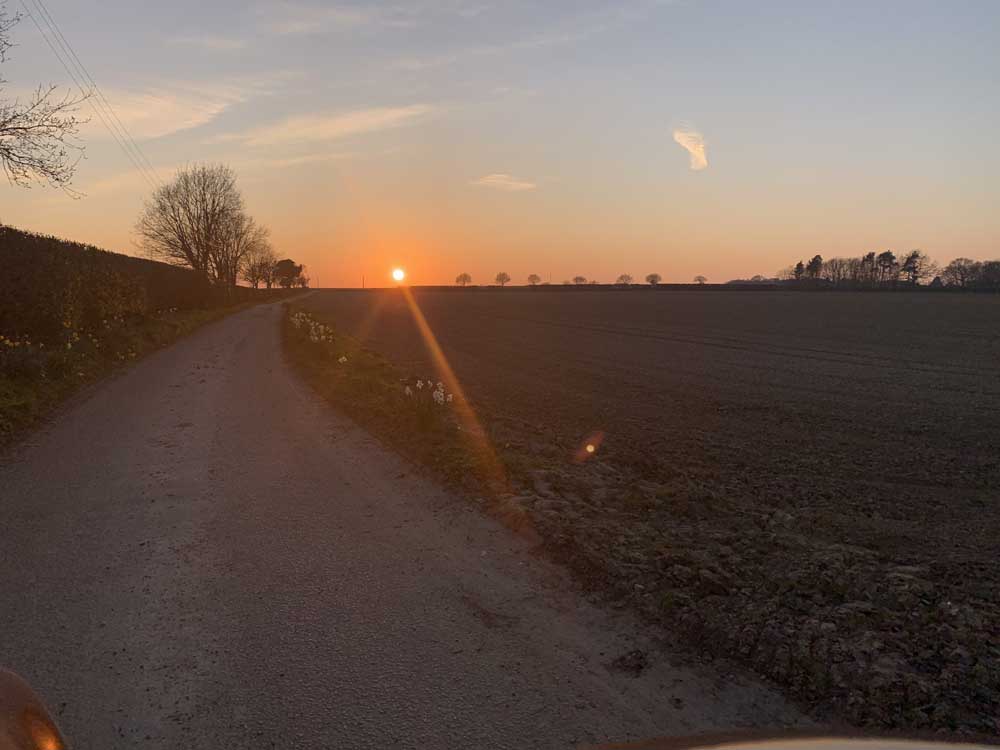 The Morton's Family Farm Undertaking
We promise to deliver the most delicious taste experiences. We don't mass-produce our poultry or livestock and you won't find our goods in any supermarkets. Everything we do here is free-range, outdoor-reared, and fresh – nurtured with care in the way that we know is best.
You can be assured that our direct-to-you seasonal turkeys are the best you will ever taste.
At Christmas, by delivering our turkeys to your door, you are free to spend more time with your family enjoying your other preparations. However, if you'd prefer, you're more than welcome to come and visit us on our farm for a mince pie and collect your turkey in person.
We know that once you've tried our exceptional poultry you'll agree that we're a cut above the rest.
Shop our Christmas Turkeys