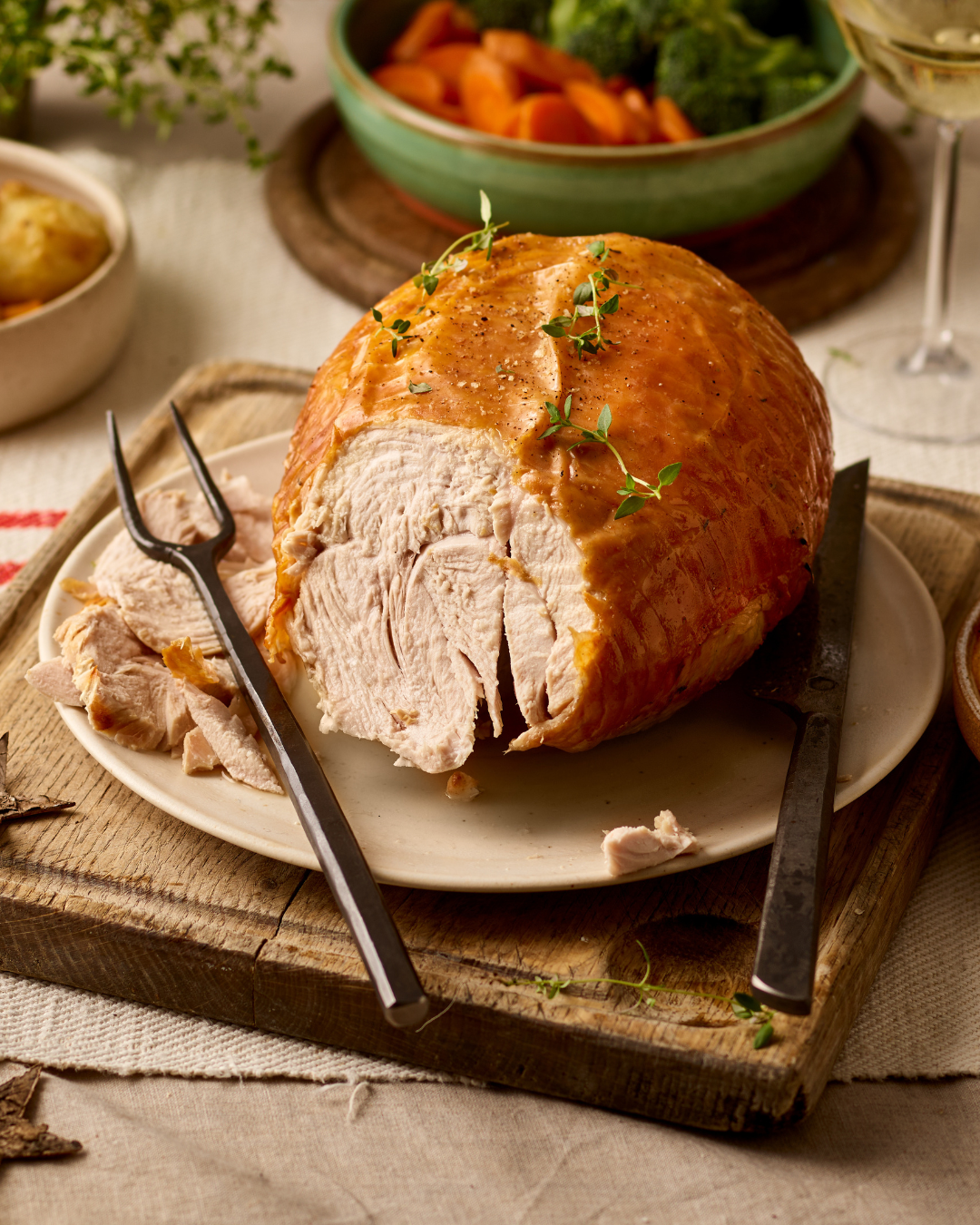 Sustainable free range turkeys delivered in perfect time for your Christmas table.
Morton's Farm is nestled in the heart of picturesque, rural North Norfolk.
The family farm is run today by myself, Rob and my three brothers. Every year we provide loyal and new customers with full turkeys, turkey crowns and turkey breast rolls delivered straight to the door, chilled, fresh and ready cook.
Delivery of our fresh turkeys are nationwide and we pack everything safely in individual vacuum packs so that you can then pop it into your fridge or straight into the freezer.
Every fresh turkey is delivered in an insulated box, with a highly efficient, biodegradable, natural wool insulation to which ice packs are added. Ensuring your turkey reaches you in tip top condition.
Make sure you get your turkey in time for Christmas, just pre-order and we will send on Thursday 21st December for delivery to you on Friday 22nd December 2023 via our DHL partners.
Pre-order your Christmas turkey now
Christmas free range turkeys.
Chilled delivery nationwide on 22nd December 2023. Direct from Morton's Farm to your door.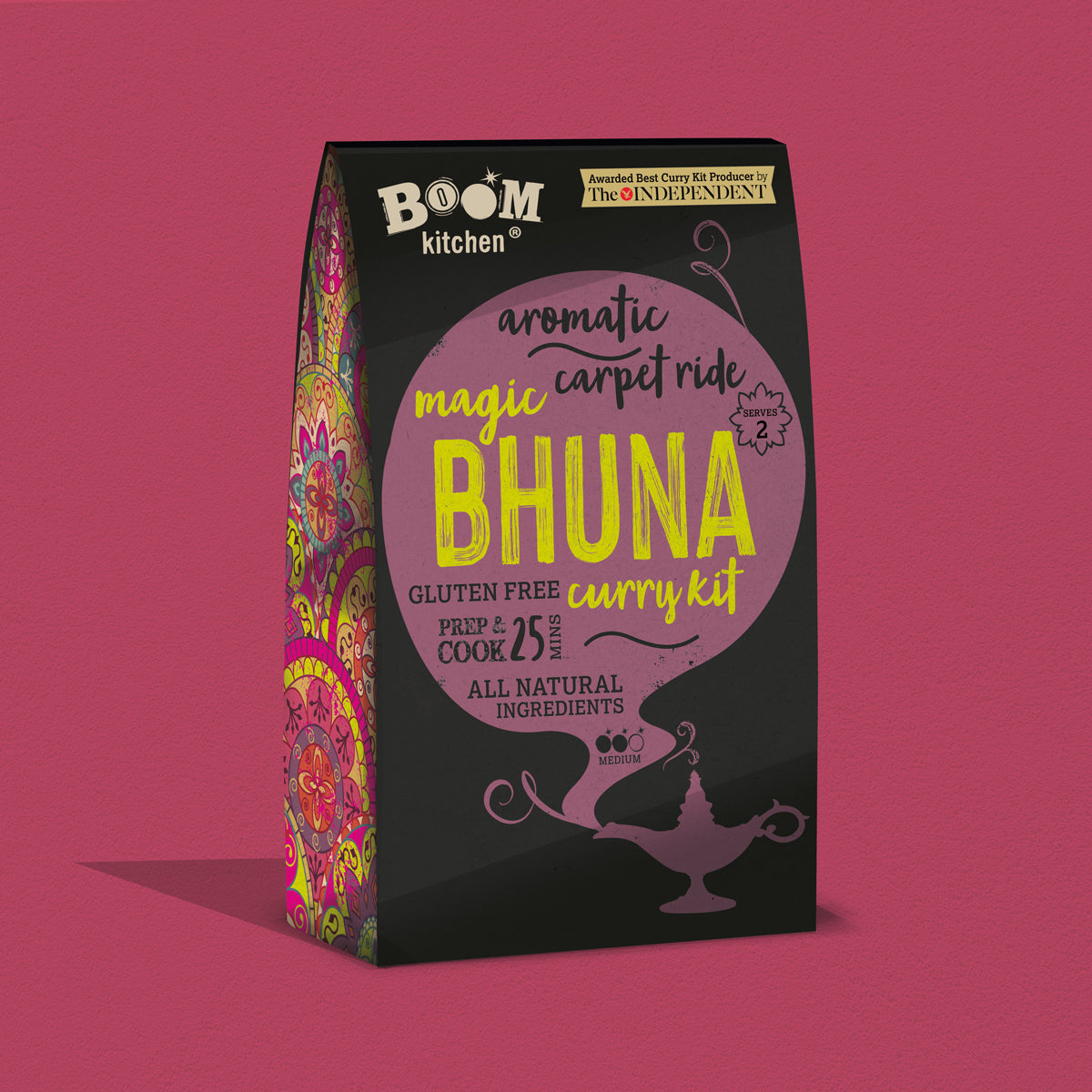 Free with every order
Boom Kitchen Curry Kit
The aromatic magic carpet ride starts the moment you chuck the whole spices into the pan. Cinnamon and cloves woven with smoky black cardamom on a bouncy underlay of Kashmiri Chilli. 
Curry Kit includes:
· Boom Base™ -  onion based gravy stock for a true restaurant flavour
· Boom Spice Mix - fresh spices ground in small batches 
· Whole Spices - cassia bark, green and black cardamom and cloves
Recipe card:
· Shopping list for 'add at home' ingredients 
· QR code on side of kit for Boom Kitchen's Boxing Day left-over turkey curry recipe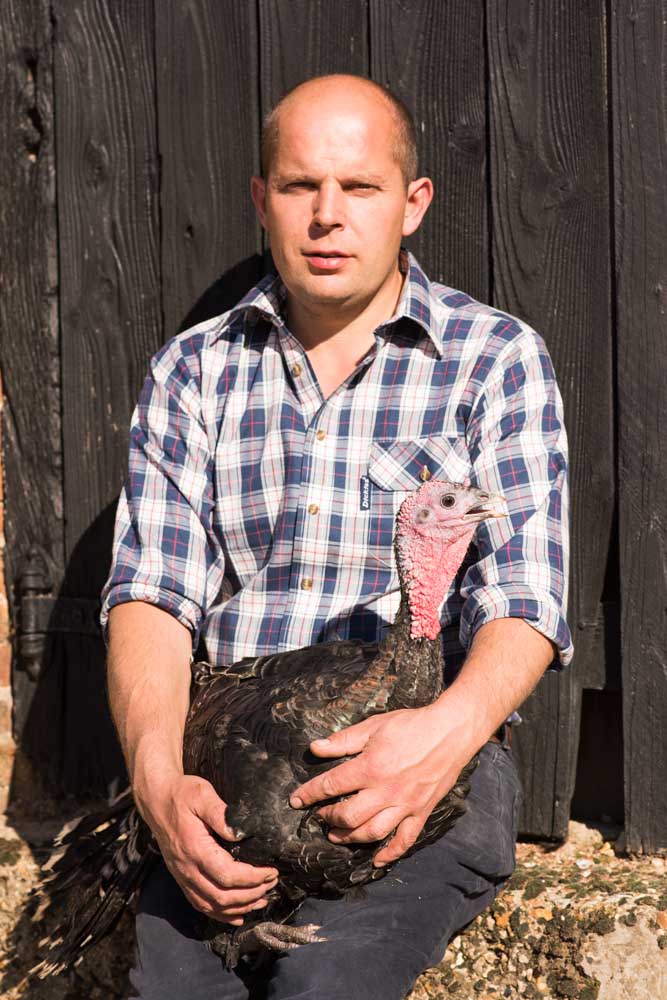 Four Generations of Family Farming Heritage
Here at Morton's Family Farm, we're very proud of our four generations of farming heritage and we're delighted to present our delicious, free-range and outdoor-reared bronze turkeys to our customers.
Nestled in the heart of picturesque, rural North Norfolk countryside, our family farm is run today by myself and my three brothers.
We share a common passion for looking after the countryside, upholding traditional farming methods, and for rearing animals slowly and with care through the changing seasons.  
With our superb Christmas free-range turkeys, we have the perfect selection for you and your guests at Christmas.
Rob Morton, Morton's Family Farm
Read more about Mortons Farm