Over time we have been featured and recommended by houshold known and loved publications. These are some of our more recent articles and reviews.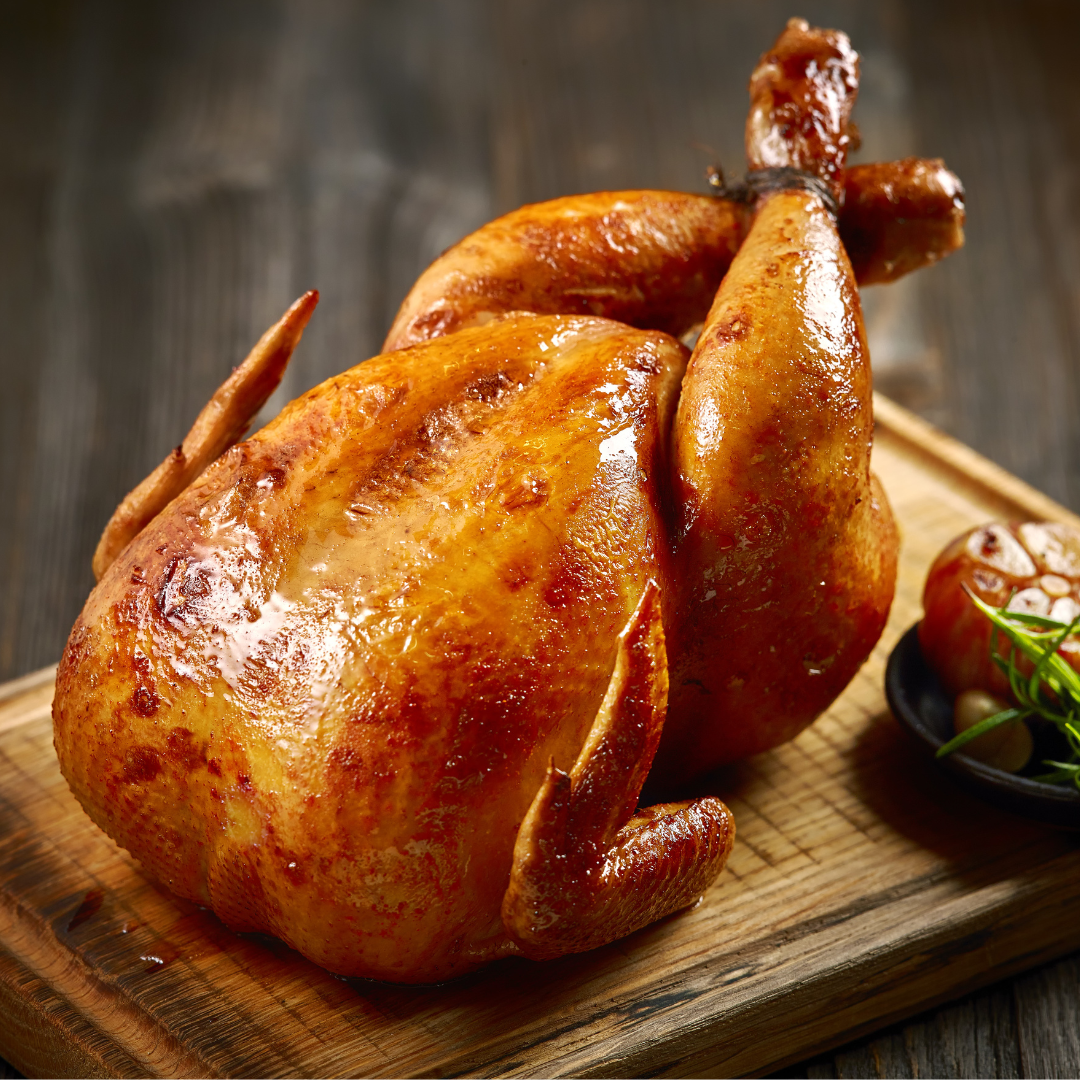 Best Developed Flavour 2022 | Good Housekeeping
Described as a picture-perfect turkey, the panel was bowled over by this free-range turkey's crisp, golden skin. The meat is juicy and nicely seasoned, with a lingering sweetness, and deep flavour.
Read it here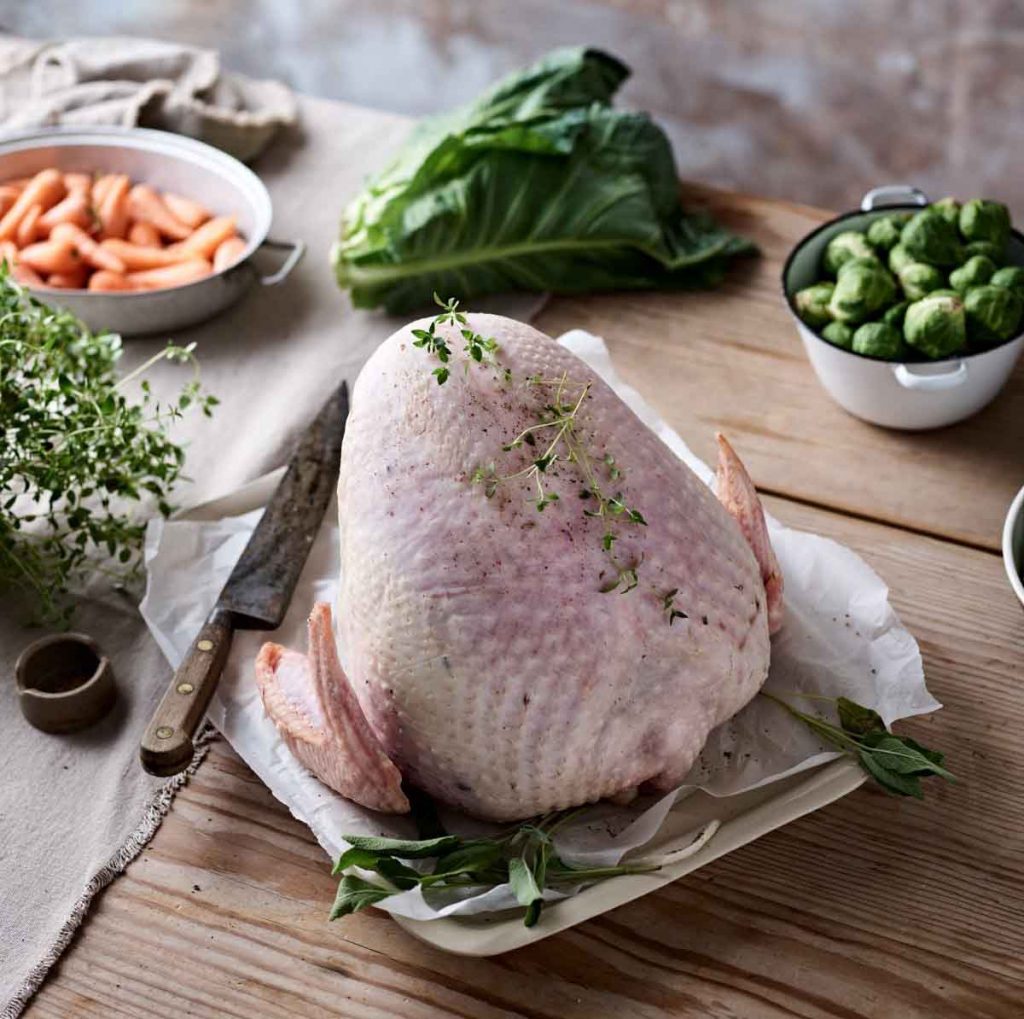 Best luxury turkey crown | Good Housekeeping
Mortons Free Range Bronze Turkey Crown 2.2-2.8kg, £84.12-£101.36
Score: 70/100
Applying the same high standards as our winning turkey, Morton's large crown comes complete with wings. It achieved a thick, glossy, bronzed skin, although the panel commented it needed a slightly longer cooking time to crisp up properly. The meat itself is rich and fresh-tasting, as you'd expect from a good quality free-range bird. 
Serves 9-11"
12 Oct 21
Read it here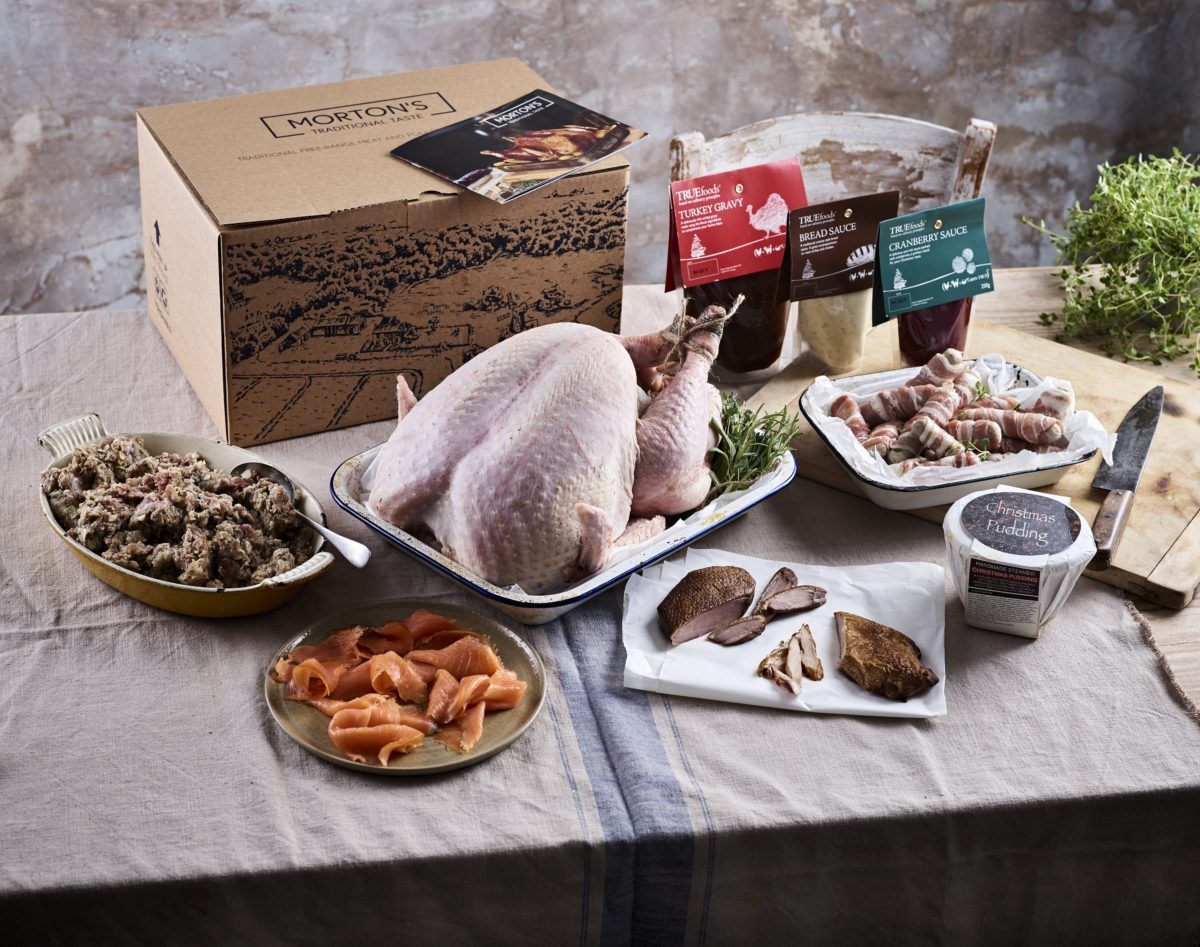 Christmas dinner delivered to your door: best food and drink hampers | The Week
"Christmas hampers from Morton's Family Farm
Morton's Family Farm in north Norfolk is once again offering a range of luxury hampers and products this festive season. The Christmas Day turkey hampers come in two sizes – the medium (£160) includes a 5kg free-range Norfolk bronze turkey (feeds 8-10) and the large (£200) includes a 6kg free-range Norfolk bronze turkey (feeds 10-12).  
The hampers also include the trimmings such as Scottish smoked salmon, pigs in blankets, free-range pork and chestnut stuffing, Stokes Coronation Sauce, poultry turkey gravy, sourdough bread sauce, cranberry sauce, Christmas pudding and brandy butter. All national deliveries will be sent on Tuesday 21 December for delivery on Wednesday 22 December."
26 Nov 2021
Read it here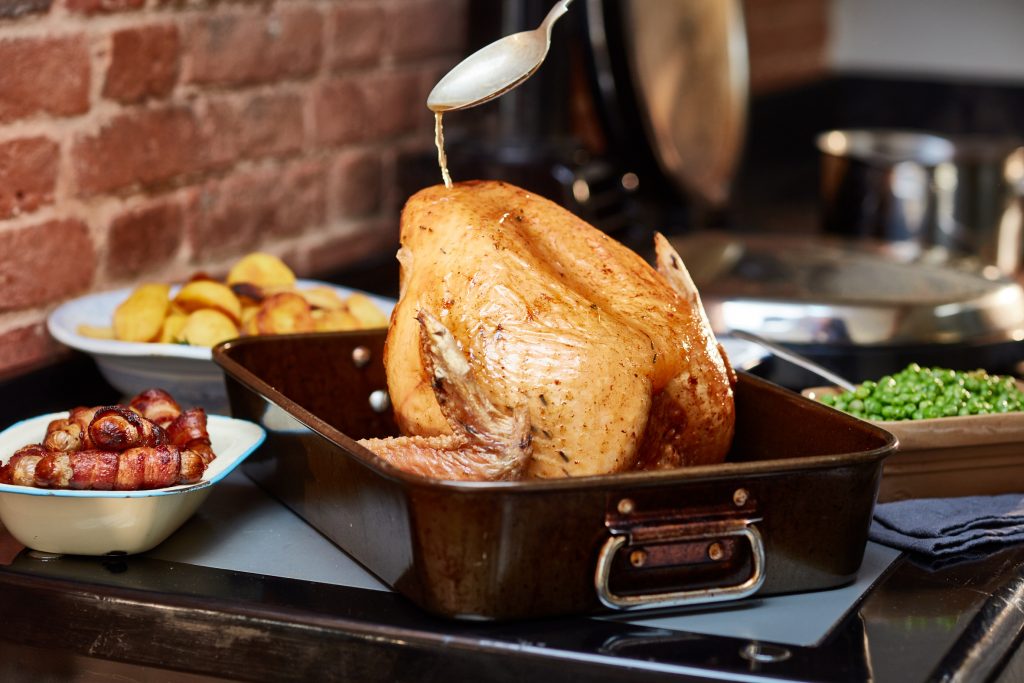 Best Turkey Crowns | The Independent
"Best: Mid-sized premium
Score: 9/10
Morton's has been farming for four generations in the North Norfolk countryside, and the experience shows with this delicious crown. Our turkey, which was free-range and reared to high welfare standards, showed its quality with good colouring and a pleasantly meaty grain. That's because Morton's doesn't treat crowns as second best; they're the same as its other Great Taste Award-winning turkeys, just with the legs trimmed off.
Our 3.3kg crown, which still had its wings on – and included giblets – cooked faster than expected according to the enclosed instructions, but it still retained plenty of moisture. As for the skin? It was just as you'd want it to be: enticingly brown and crisp. We cooked this bird with nothing but a light slathering of butter and a sprinkle of salt and pepper, and yet it was immensely flavourful. We would have happily eaten it on its own, without gravy or cranberry sauce."
3 Dec 2021
Read it here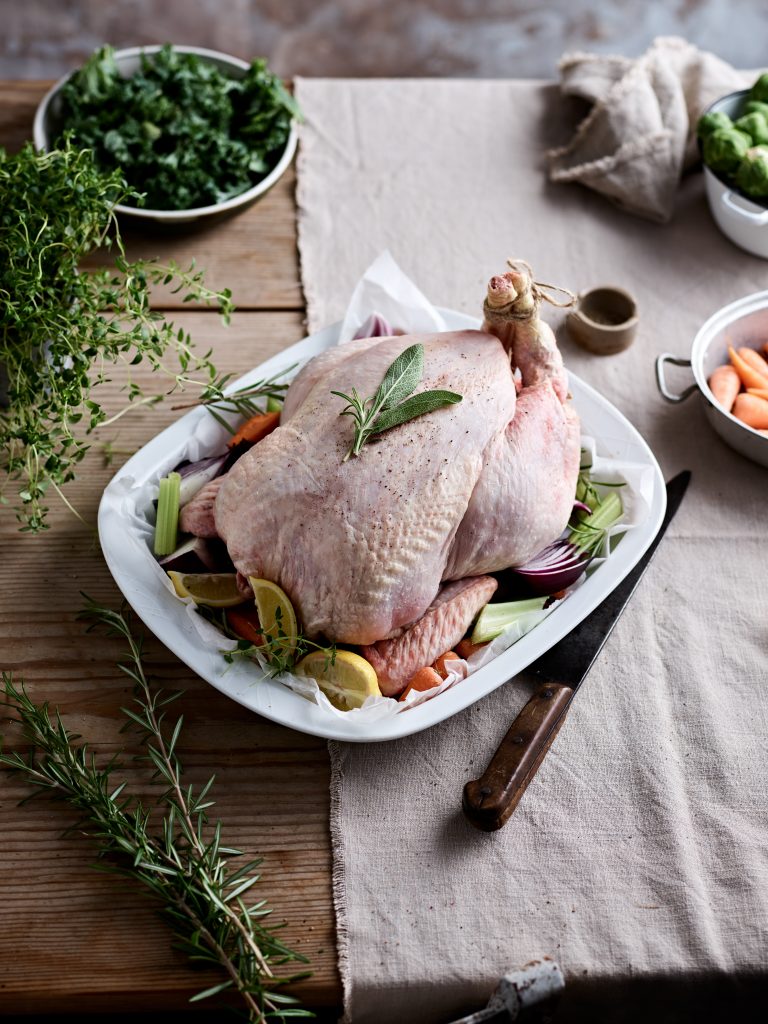 Best Free Range Cockerel | Great British Food
"It was a great size, cooked very well and came with great instructions and tips. The bird tasted good on its own, and made for a generous centrepiece for the table. Clean tasty, juicy bird."
3 Dec 2021
Read it here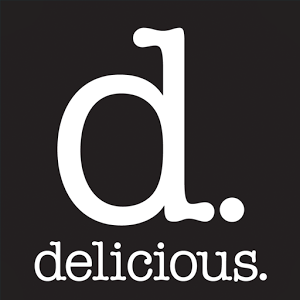 Delicious Magazine
"A first class piece of poultry with a generous amount of fat under the skin on the breasts, indicating a happy, healthy life."
Read it here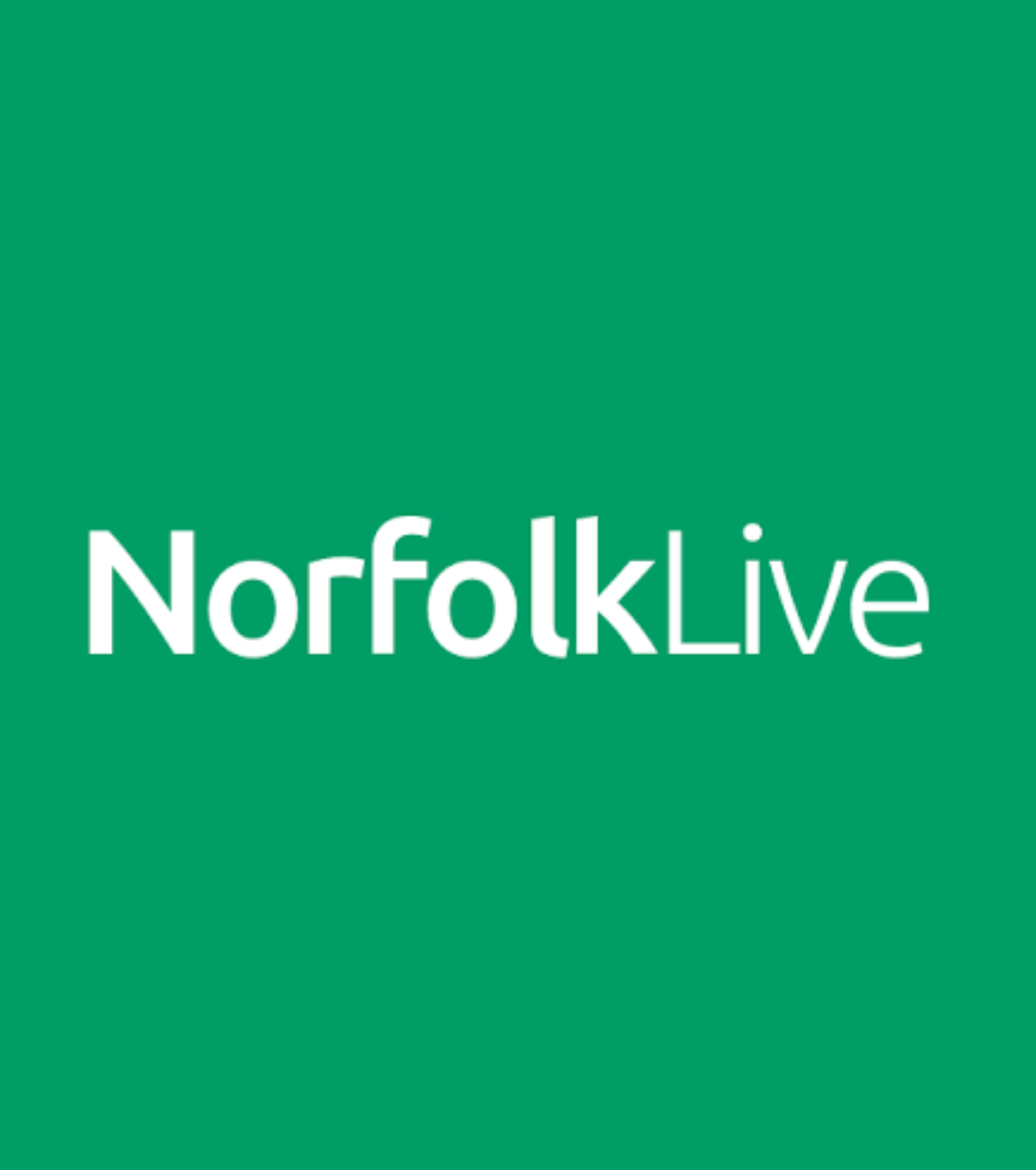 How to do Christmas dinner Norfolk-style this year |
Norfolk Live
"The crowning glory of a Christmas dinner is, of course, the bird. Here in Norfolk, we have a great selection of locally reared Black and Bronze turkeys. If you really want to show off though, Morton's Farm rear Norfolk Black cross Bronze turkeys."
Read it here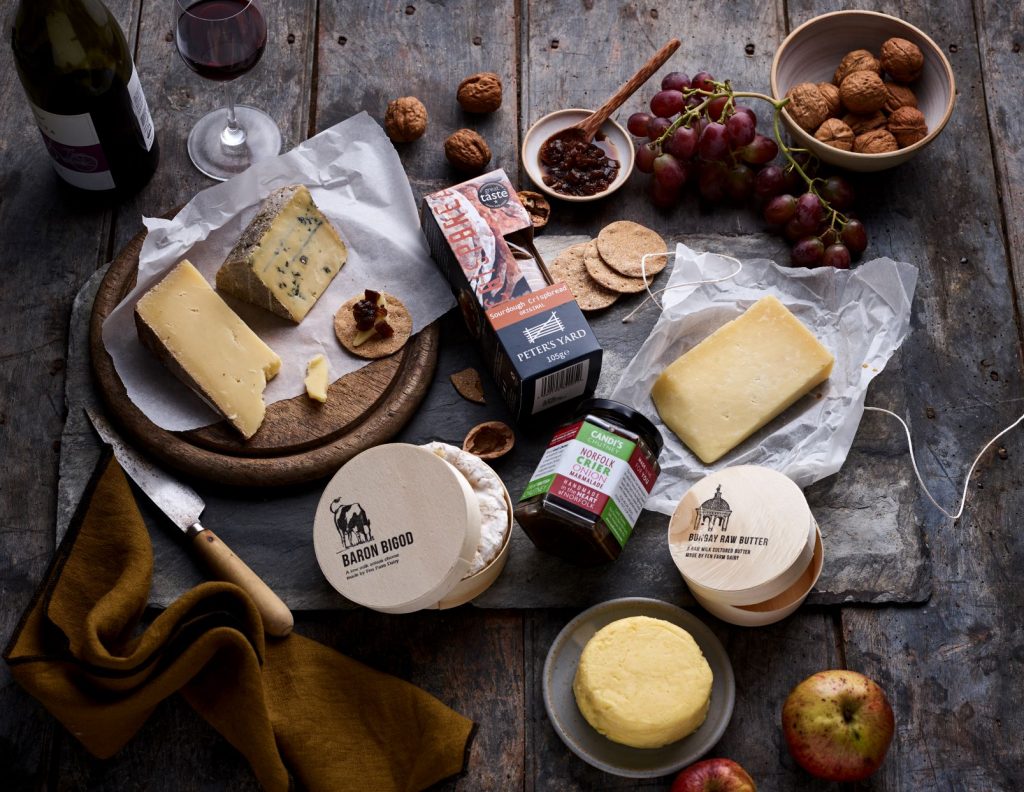 East Anglian Cheese Hamper | Good to Know
"Order: Available to buy now | Delivery: Nominated day delivery
Includes: A generous selection of cheese; Mrs Temple's Binham Blue, Norfolk Dapple, Lincolnshire Poacher, and Baron Bigod. An impressive round of Bungay Raw Butter, along with Peter's Yard Original Sourdough Crispbreads and a tangy Norfolk Crier Onion Marmalade.
What we think: "The ideal hamper for lovers of strong, mature cheese. The Brie-style cheese was the majority favourite alongside the sourdough crackers; the perfect snap and paired well with every cheese in the collection. The biodegradable, natural wool insulation was a great added touch to the hamper to ensure the produce was delivered cold and fresh. But also no excessive plastic or packaging is needed. The perfect hamper for sharing on Christmas Day."
Read it here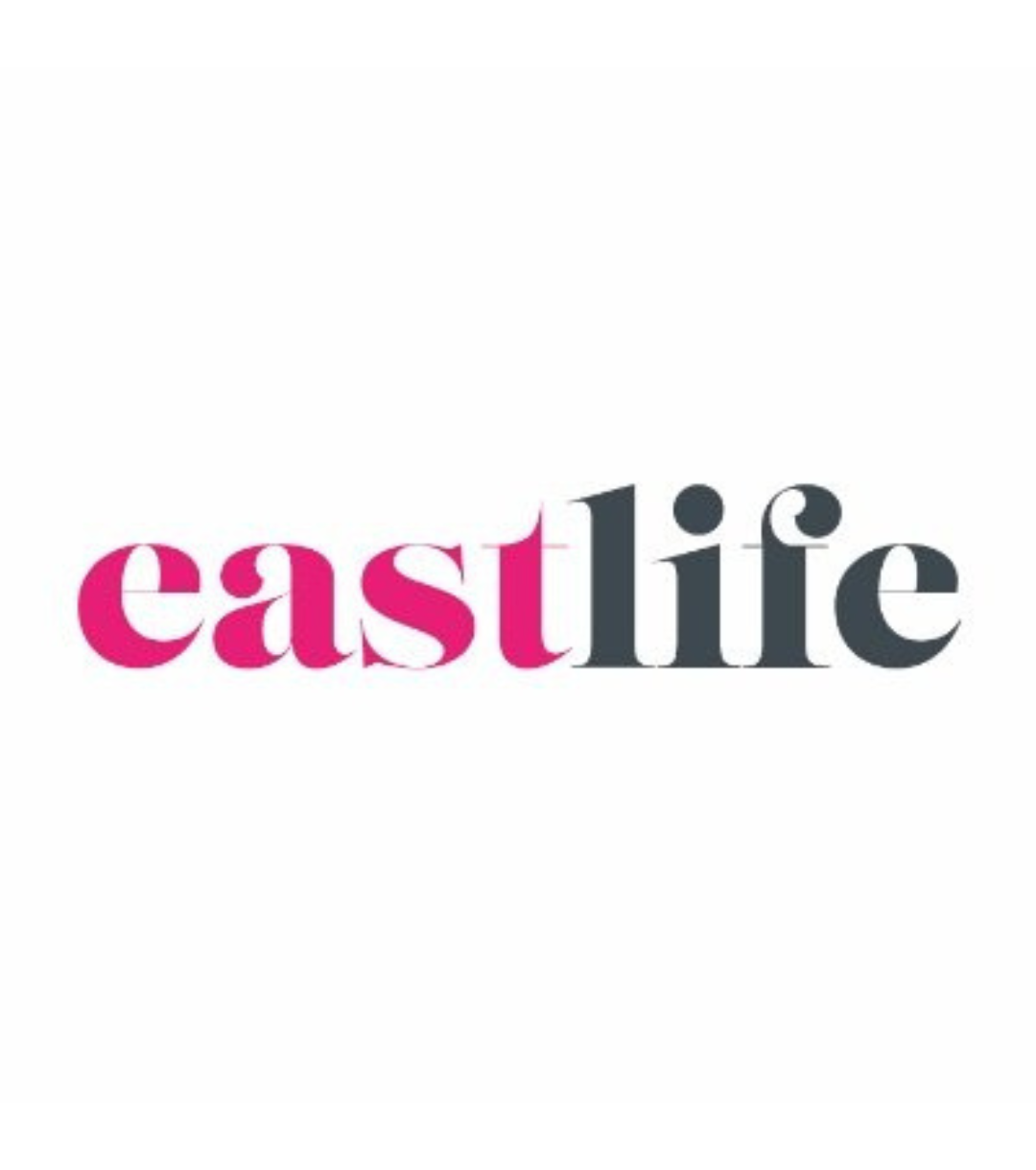 East Life Magazine
"Turkeys for the win. Morton's turkeys are praised as beautiful, well-proportioned birds."